conservation & restoration
We are specialized in the conservation of graphic documents, photographs, paintings and synthetic polymers such as plastics, rubbers, foams, films and fibers. We also offer solutions for other supports and materials through our professional network.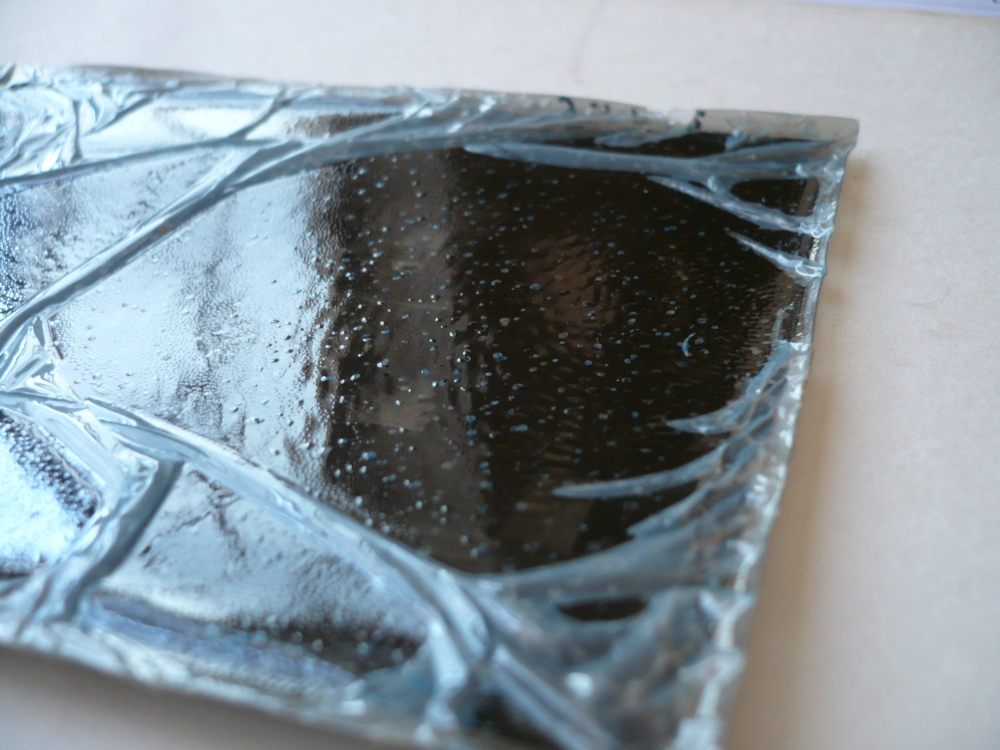 We carry out preventive conservation actions in archives, museum storages and exhibition rooms. We develop preventive conservation plans, monitor environmental conditions (T, RH, radiation, polutants) and develop integrated pest management programs.
Based on our in-depth knowledge on the needs of different materials, we design and develop the most suitable packaging for your object or collection, whether for long-term storage, transportation or exhibition.
Given the vast professional experience of our team in museums, archives and private collections, we are qualified to carry out inventory processes and to assess the condition of your objects and collections.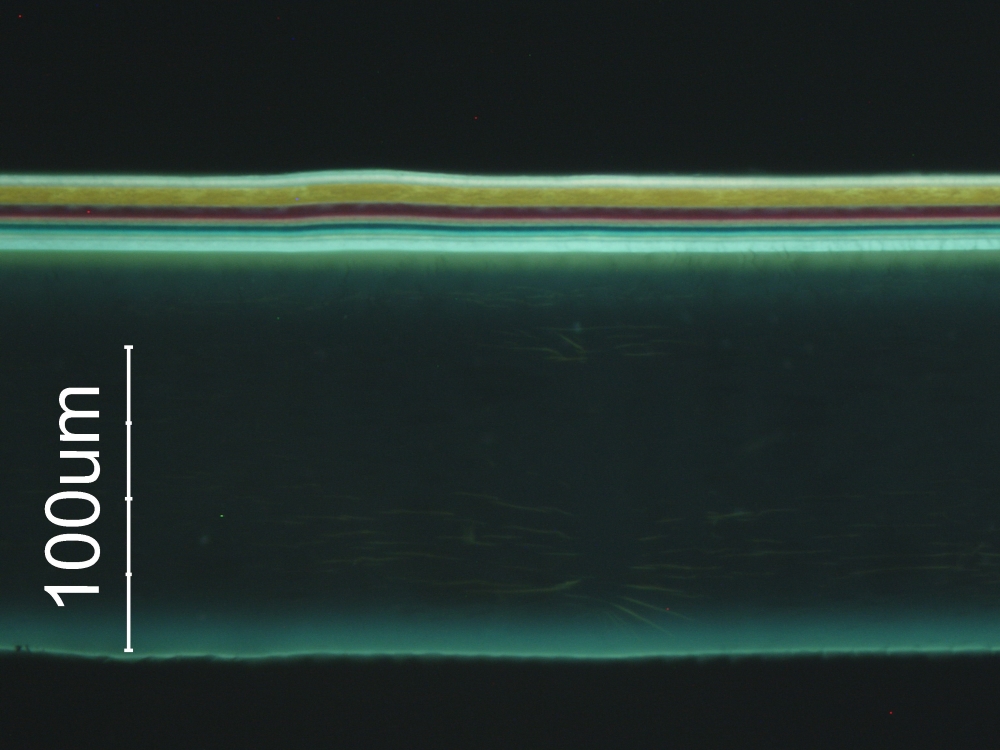 technical studies & analyses
In a collaboration with DCR (FCT NOVA), we have access to equipment and analytical instrumentation which allows for the material characterization of your object and collection, and to define the most adequate conservation plan.
AVAILABLE TECHNIQUES High Resolution Digital Radiography | Optical Microscopy | Infrared Spectroscopy | Raman Spectroscopy | X-Ray Fluorescence Spectroscopy.
We develop advanced training actions, such as seminars and workshops for conservators, focusing on specific conservation topics.
We also aim at carrying out training actions for other professionals from the cultural heritage field.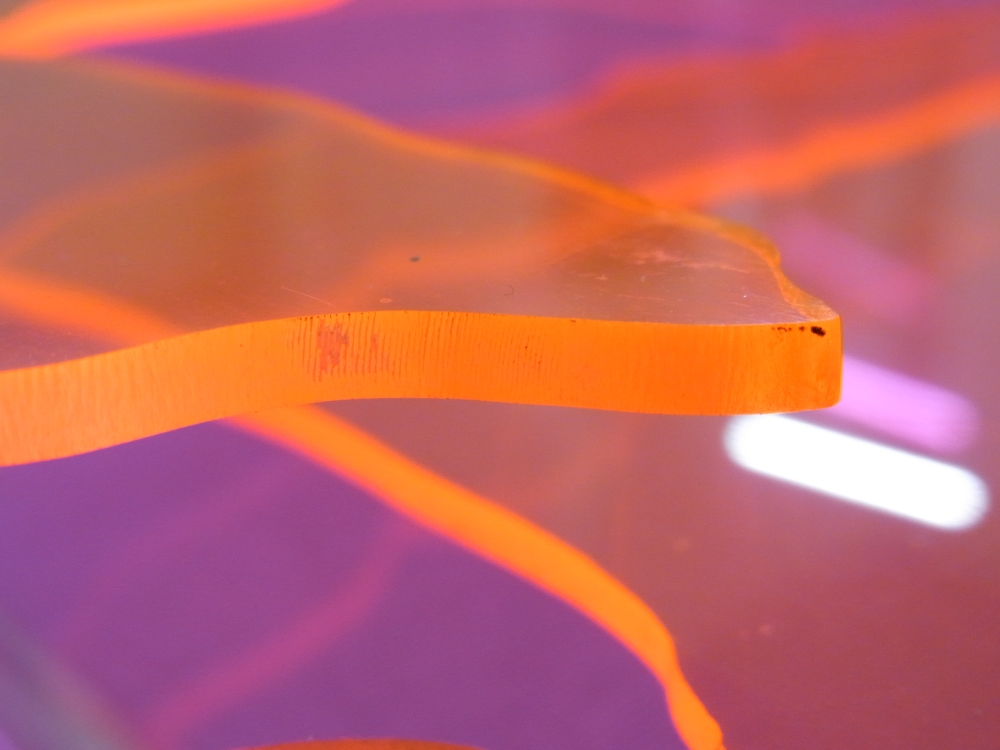 We are able to issue technical consulting within our different areas of expertise.
We offer a courier service to ensure the safe travel of your artworks and objects, inside and outside Portugal.